Our Office
jgunioncityglass.com is currently under construction.  Will be up and running very soon. Sorry for the inconvenience.
We are open:
Monday through Friday 8AM – 5PM and Saturday 8AM – 1PM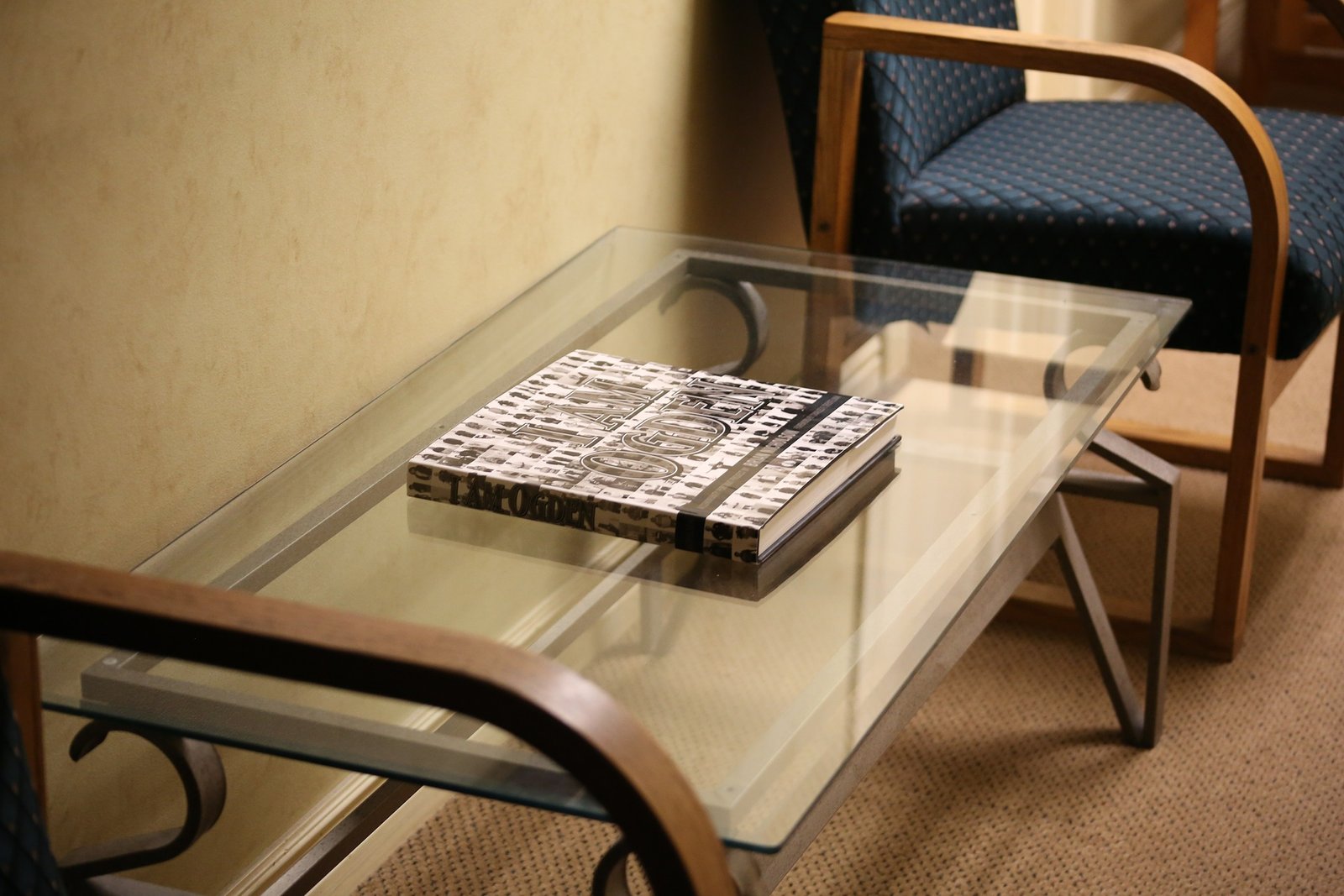 Glass Table Tops
Glass table tops are a wonderful option for any room. We can create any shape, any thickness, any color and finish for the table tops. We fabricate glass table types in various sizes and shapes, whether a simple rectangle or diameter, or a custom shape to fit a unique piece of furniture. We have created glass tops for desks and work surfaces throughout homes and offices.
•Conference tables
•Desks
•Rounded and square glass
•Coffee tables
•Dining room tables
•Kitchen Tables
•Counter and Bar Tops
•Custom cut pieces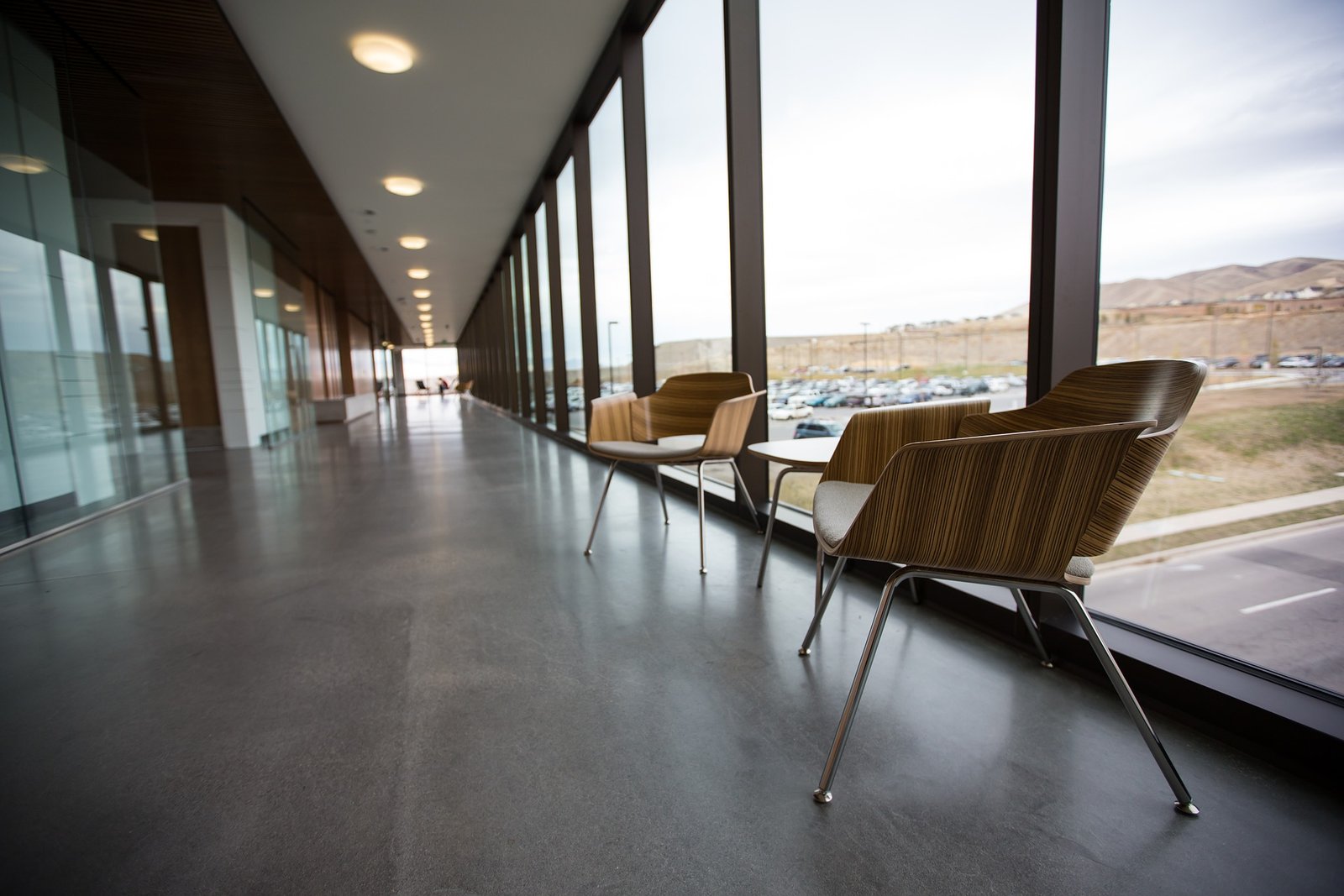 Residential and Commercial Glass
As a residential and commercial glass company, we offer services to thecommunity at large, and specialize in property management, real estate and absentee landlords. Our professional service technicians are certified in the glazing fields.
•Glass Replacement
•New Windows
•Board-Up Service
•Replacement Dual Pane Units (Failed or Broken)
•Screens Mirrors
•Custom and Special Custom Glass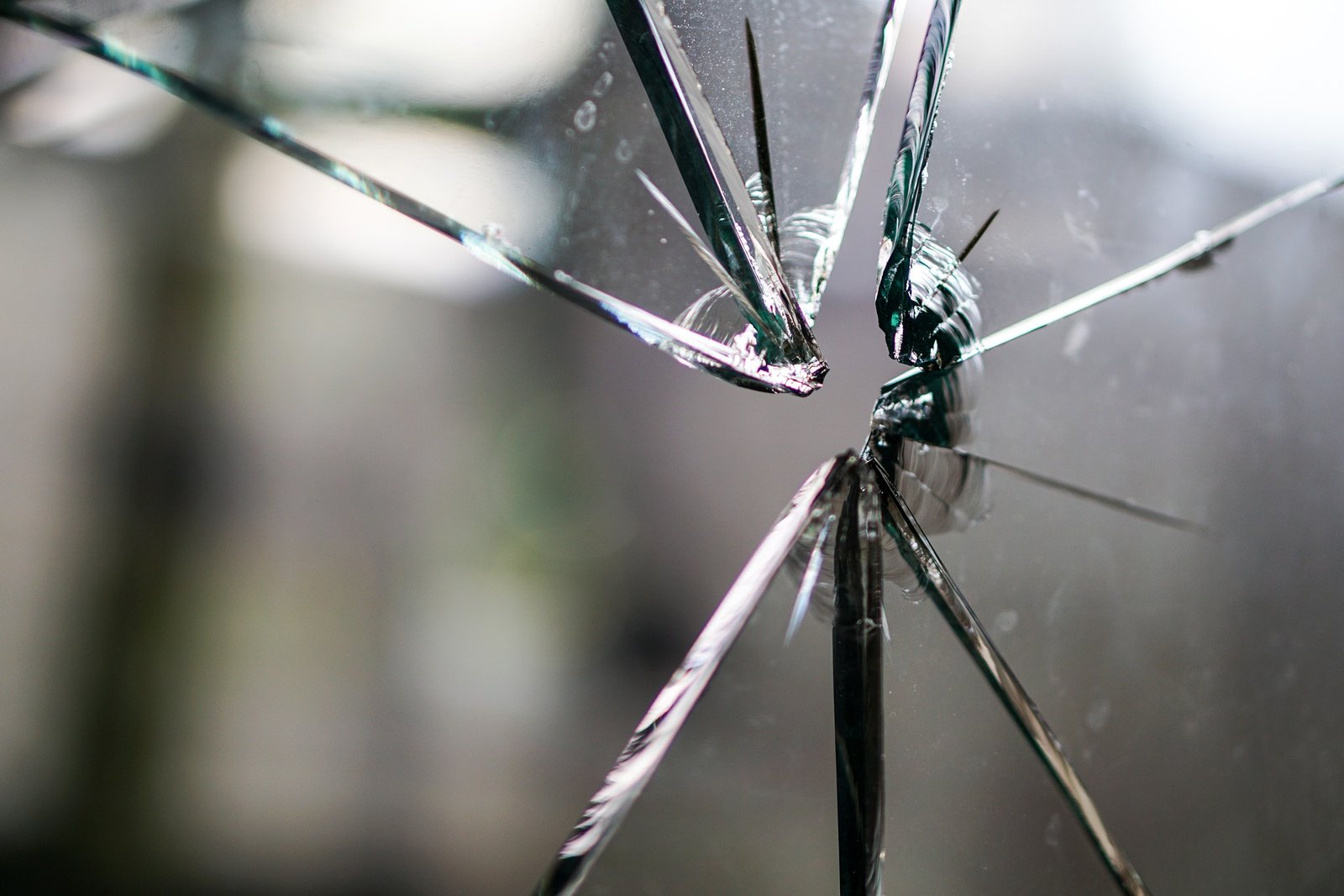 Broken glass shelving?
J. & G. Union City Glass offers a wide array of glass replacement shelves and mounting options.Because we have the machinery to cut and polish your glass shelves on site, you'll have your shelves installed in record time.  Glass shelves are a stylish option for all your shelving needs:
•Wall shelves
•Corner shelves
•Book shelves
•Bathroom shelves
•Kitchen shelves
•Cabinet shelves
•Floating shelves
•Retail shelving
•Display shelves
I own a rental property in Union City that needed some window glass replaced. Randy came out right away, took measurements, ordered the glass and had it installed within a few days. The quality of work was excellent, his price was very reasonable, and I would recommend J&G to any one. Thanks to Randy for the quick, and excellent attention I received.
Kenneth Hutchcraft
Great Owner Takes Pride in His Work, Good Quality Windows At Reasonable Rates. Bought all of my windows From J & Glass for my new home. Randy installed them all and did a perfect job I was soooo happy with how beautiful they were. I also had him make custom table tops that were very ornate so my tables would not get scratched. They were beautiful. He does not sell the cheap stuff like the big discount lumber places sell. Would highly recommend to anyone. Big Hugs to J & G Union City Glass Elsie
Elsie Roach